Endovascular 101: Introduction to Cerebral Angiography & Endovascular Surgical Neuroradiology — June 28-29, 2017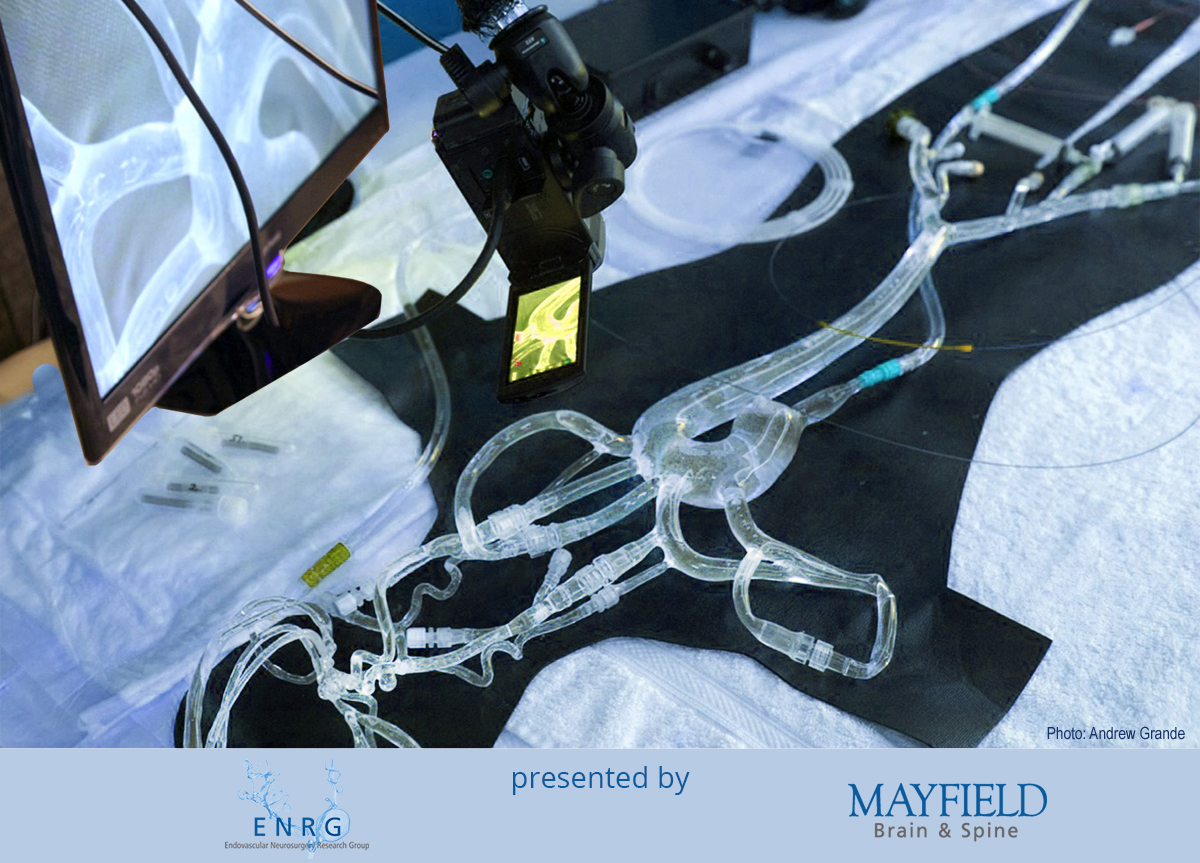 ---
PROGRAM
The course will cover radiation safety, angiographic anatomy, complication avoidance, groin access and closure, catheter hygiene, flush set up, navigation of the aortic arch, selective catheterization, and catheter or device exchanges over exchange wires using didactic and hands-on training. This will include flow models and 2 digital simulators on which participants may coil an aneurysm and deploy a carotid stent.
This course is designed to help the junior Endovascular fellow get a jump start on training. The ideal participant would be a resident or fellow who plans to start endovascular training in July 2017 and has little or no experience with angiography.
---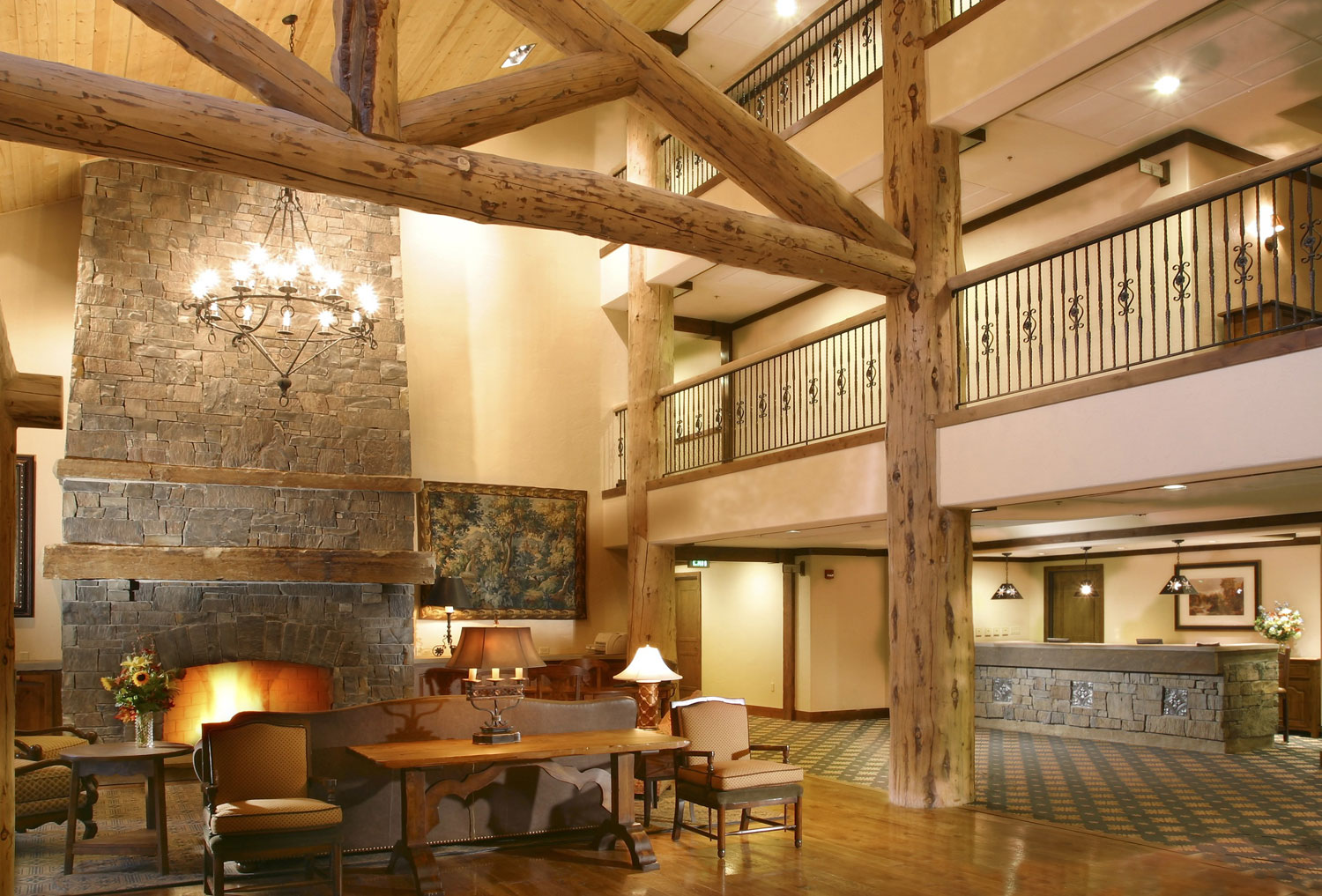 Course Location:
Teton Mountain Lodge
3385 Cody Lane
Teton Village, WY 83025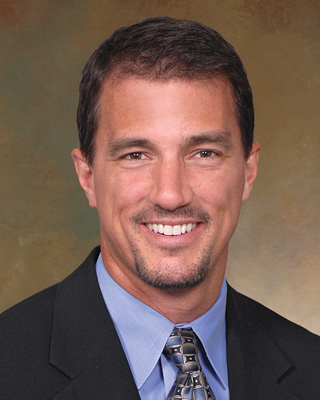 Andrew Ringer, MD
University of Cincinnati/
Mayfield Clinic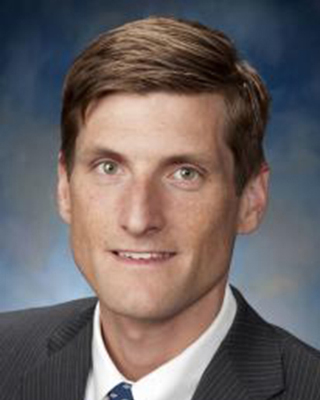 Brian Jankowitz, MD
University of Pittsburgh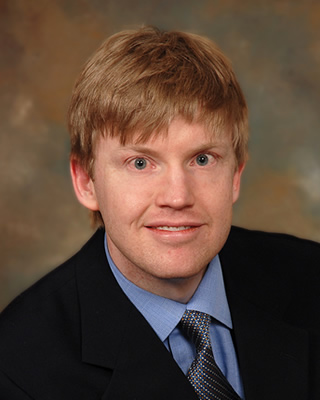 Andrew Grande, MD
University of Minnesota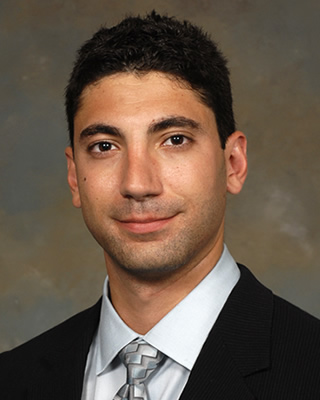 Ryan Tackla, MD
University of Cincinnati
REGISTRATION
Endovascular 101: June 28-29, 2017
$500 Registration Fee includes:
All lab and lecture sessions
Welcome Reception (Wednesday, June 28, from 6-8pm)
Course meals (one dinner, one breakfast, one lunch)
Meeting app
LODGING
Hotel Information
Teton Mountain Lodge
3385 Cody Lane
Teton Village, WY 83025
$289/night until May 27, 2017
To make reservations, call 1-800-533-0619 and reference the group name "Endovascular 101."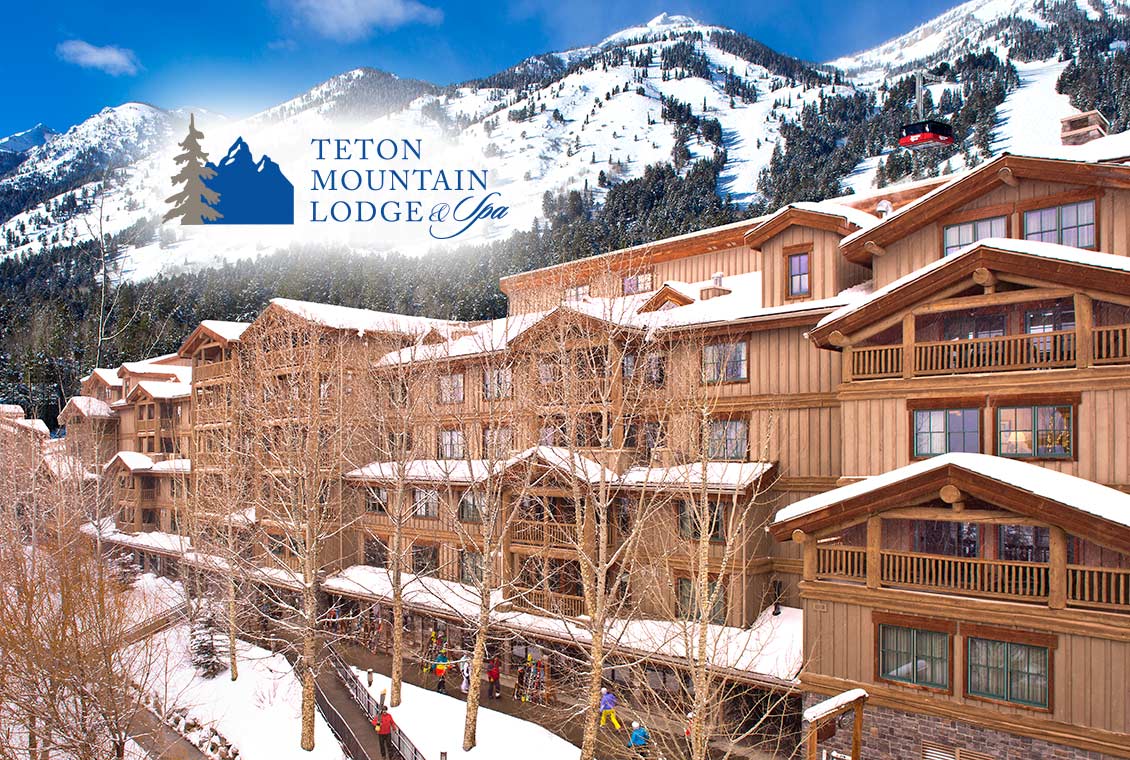 CONTACT US
Christa McAlpin - Events Specialist
Phone: 800-325-7787, ext. 5251